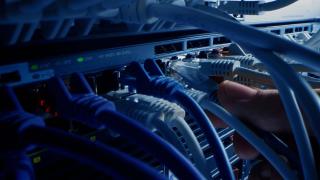 Meet with NTPC
By partnering with an approved Domino's vendor, you will have access to an entire ecosystem of solutions that have been designed specifically for your franchise.

Our purpose is to keep stores online so sales are not lost and to provide unmatched Tech Support and Solutions that you will not find anywhere else. We do IT and Security differently because we believe it shouldn't cost a small fortune to support the technology needs of a multi-unit franchise, regardless of how many stores you have.

We are on a mission to help as many franchises as possible and we are excited to connect with you! Please fill out the contact form and we'll be in touch soon!
7-Days a Week
9:00 AM - 12:00 AM CST